Our Store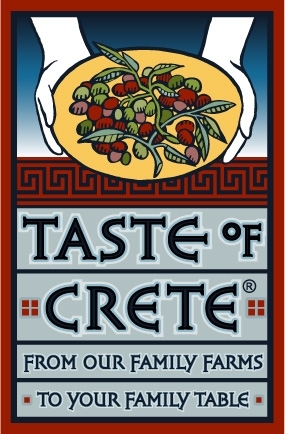 Welcome to Taste of Crete. We have closed our retail store in Hillsborough, NJ and haved moved to an office in Edison, NJ. We are focusing on our wholesale products so to expand our product line and make available to as many people as we can our Taste of Crete Artisan Greek products.
For our local customers, we will still have our products available at area stores. We are accepting prepared food orders of full trays and catering with one weeks' notice in advance. Please contact us at any time if we can be of assistance with any of our Taste of Crete Products.


Visit the BUY ONLINE section to place a website order.
Office

Taste of Crete
3775 Park Avenue
Suite #1
Edison, NJ 08820
908-685-2035
sales@tasteofcrete.com

I just had dinner at a local Italian restaurant that had olive oil
for dipping bread on the table, however I took one bite and
couldn't bear to take another since it couldn't compare the flavor
and quality of your oil!
- Carol Enos
We accept online orders which can be completed through the
following link.
https://www.tasteofcrete.com/buy-online/
To order full trays of our Taste of Crete prepared foods in the Central Jersey area, visit: https://www.tasteofcrete.com/in-store-grab-go-takeout-foods/. Contact us for additional selections. Allow one week for order fulfillment.
Thank you to all of our loyal customers who have supported us over the years. We will soon have available a listing of area stores that carry our Taste of Crete products. In the meantime, please contact us for assistance. Our plans for expansion include a Taste of Crete Line of prepared foods for sale in area markets. Keep in touch via email for updates on products and events. Thank you!!